Whether you're an interior designer, a hospitality industry professional, or a business owner looking to furnish your commercial space, we have the capacity and expertise to cater to your large-scale furniture needs.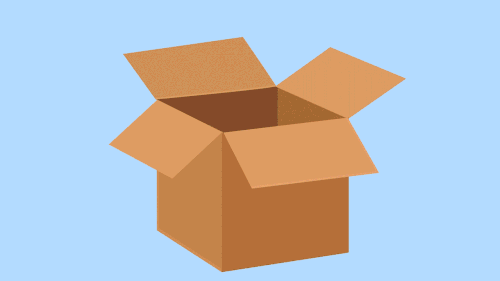 Why Choose JAE Furniture for Your Bulk Orders
Quality Assurance
When you place a bulk order with us, you can trust that each piece of furniture will maintain the same exceptional quality and craftsmanship that our brand is known for.
Customization Options
We recognize the uniqueness of each project, offering comprehensive customization, including wood types, finishes, dimensions, and design elements, to transform your vision into reality.
Competitive Pricing
We offer competitive pricing for bulk orders without compromising on the quality of our craftsmanship. We believe that top-tier furniture should be accessible to those with ambitious projects.
Variety of Styles
Our diverse range of furniture styles, from classic to contemporary and everything in between, ensures that you'll find the perfect pieces to suit your project's aesthetic.